There is no doubt that LED treatments bring about amazing beautifying results to the skin in the most gentle way. The fact that treatments can be done without even the slightest discomfort nor any downtime is why many Hollywood A-list celebrities and estheticians adore Deesse LED treatments.

Below are some of the considerations when choosing between Deesse Premium Pro and Deesse Mellite:


What are their main differences?
When looking at the mask exterior, the two masks look pretty much identical. Once you turn them around and put them side by side to compare, you'd notice the Premium Pro, is tightly fitted with 770 LED light bulbs whilst the Mellite mask is fitted with 180 LED light bulbs. The Premium Pro version will give out more coverage and better exposure of LED lights to your skin.
Do the masks offer different color treatments?
In terms of the wavelengths offered, Premium Pro offers 5 wavelengths, Mellite offers 3 wavelengths.
Premium Pro: Infrared, Red, Green, Blue, Yellow
Mellite: Infrared, Red, Green
The differences are that Premium Pro offers in addition, the Blue and Yellow LED lights. Researchers have found that Blue LED light therapy can target oil glands and make them less active causing fewer acne breakouts. Blue light can also kill acne-causing bacteria beneath the skin, which can help treat severe acne pimples, including cysts and nodules. If you are those lucky ones who do not have acne concerns, blue light will not be as relevant for your skin.
Yellow LED light gently stimulates the lymphatic system and detoxifies the skin. It reduces redness and wrinkle-causing inflammation while boosting circulation. It works by stimulating the rejuvenation process within your cells to improve the density of your skin.
Both masks come with the amazing anti-aging Red LED lights, the skin brightening Green LED Lights and infrared lights.
Red LED lights stimulate our skin's collagen production. More collagen means your skin will look smoother by having the fine lines and wrinkles filled out by naturally produced collagen underneath the skin ultimately achieving a more youthful look.
Green LED lights are used for post-sun care. Green LED Lights treat hyperpigmentation by restoring the balance in melanin formation to achieve brighter, more even skin tone and prevent formation of dark spots.
Infrared lights which are colorless, help cells regenerate and repair themselves. Infrared light also improves the circulation of oxygen-rich blood in the body, promoting faster healing of deep tissues. Infrared lights are switched on in all treatment modes.
When comparing the Red and Green treatments between the Deesse Premium Pro and Deesse Mellite face masks, the difference is only the strength of the coverage due to the different number of Red and Green LED light bulbs present.
Related: How to Choose the Perfect LED Mask?
What are the differences between the modes offered?
Preset modes are created to make facial treatments more efficient for users. Each mode has a preset recommended treatment time. You can simply select the mode based on your skin needs.
Other than the single color LED mode, both devices have mixed LED lights mode for treatment to target multiple depths at the same time.
Premium Pro offers

8 modes

Mellite offers

3 modes
Deesse Premium Pro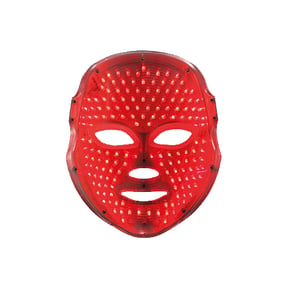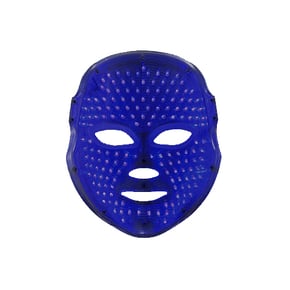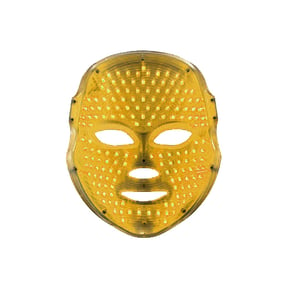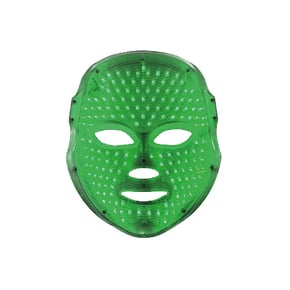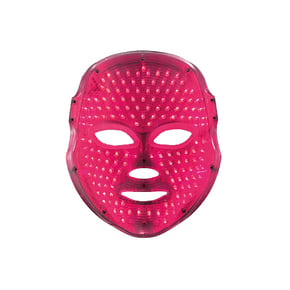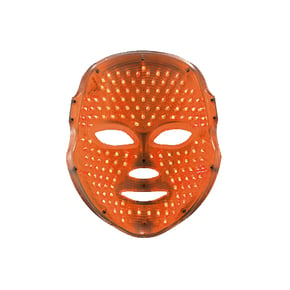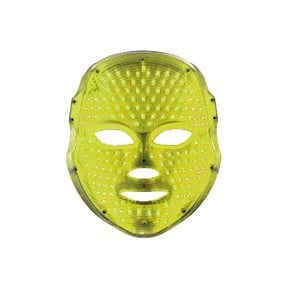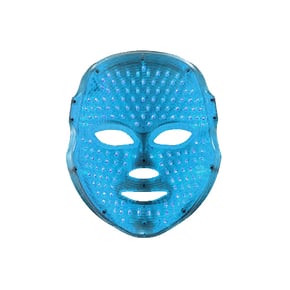 DEESSE Mellite
Is budget a constraint?
You will easily notice a vast difference in their price points. The Deesse Premium Pro is 3 times more expensive than Deesse Mellite. Whilst Deesse Mellite, retailed at USD500 doesn't come cheap either, Premium Pro comes at a hefty USD1,600. You have to decide how much you are comfortable spending on a facial device and how much it will change your skin. Evaluate whether it is worthwhile. With the warranty period of 10 years*, you can be assured that the device is here to stay in your beauty regimen.
Related: Considerations when Deciding Home Use Beauty Devices
In Summary
Deesse Mellite is suitable for all types of skin, since all skin age over time and accumulative sun damage causes uneven pigmentation on skin which makes skin look dull or even form dark spots.
Those with acne concern in particular, whether it is caused during teenage years or later in life due to stress or hormonal changes would demand a more effective professional treatment. Time pressed individuals who wish to obtain quicker results may consider Deesse Premium Pro.
*The 10 year warranty is provided by The Artistry and exclusively to The Artistry's customers only.